Welcome to Hartwell Church of England Primary School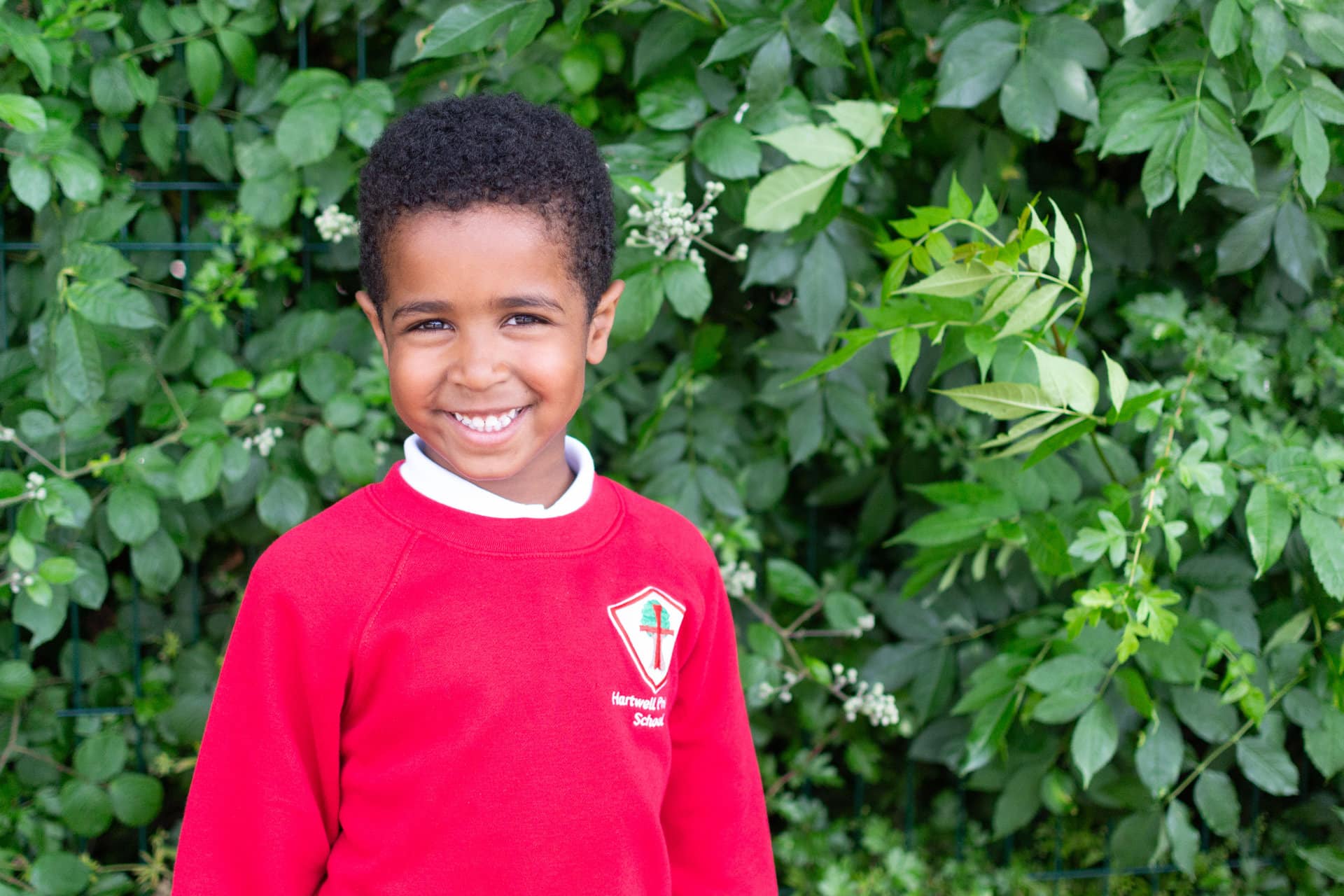 We believe in putting the needs of the child at the heart of everything we do and are rightly proud of our children and all they achieve.
At Hartwell Primary, we work on the basis that education is very much a partnership between home and school and as such, we want to work closely with you to ensure your child is happy in school and achieves their full potential.
Our school is founded on a strong Christian ethos of mutual respect, care and trust. Our values underpin all of our work and our beliefs.
H is for honesty every day
"Better to be poor and honest than rich and dishonest", Proverbs 28 v 6
A for achievement and aspiration in every way
"A person will reap exactly what he sows", Galations 6 v 7
R is respect in what we do
"Respect everyone – love your fellow believers", 1 Peter 2 v 17
T is for trust between me and you
"Trust in the Lord – he helps and protects you", Psalm 117 v 9
W is for well-being, be confident in what you say
"A peaceful heart leads to a healthy body", Proverbs 14:30
E is enthusiasm at work and play
"Whatever you do work at it with all your heart", Colossians 3 v 23
L is for listening with kindness and care
"Listen and understand", Matthew 15 v 10
L is for loving God's world which we share
"Love conquers all", Proverbs 10 v 12